About The Podcast
Truth + Fire: The Podcast picks up where our blog content leaves off. We explore faith and pop culture from a witty, Christian perspective, and we answer our readers' most pressing questions, respond to reader feedback and address our most scathing critics (when warranted and appropriate).
Feel free to share our podcast trailer. And don't forget to subscribe to the show on the podcast app of your choice, or you can tune in right here from our website. Thank you for listening!
ALSO AVAILABLE ON…
Don't see your favorite podcast app? Check back soon! We're always adding new listening platforms.
If you have a show idea or would like to be a guests on an upcoming episode, e-mail info@truthandfire.com. If your topic aligns with our editorial voice, we'd love to hear from you!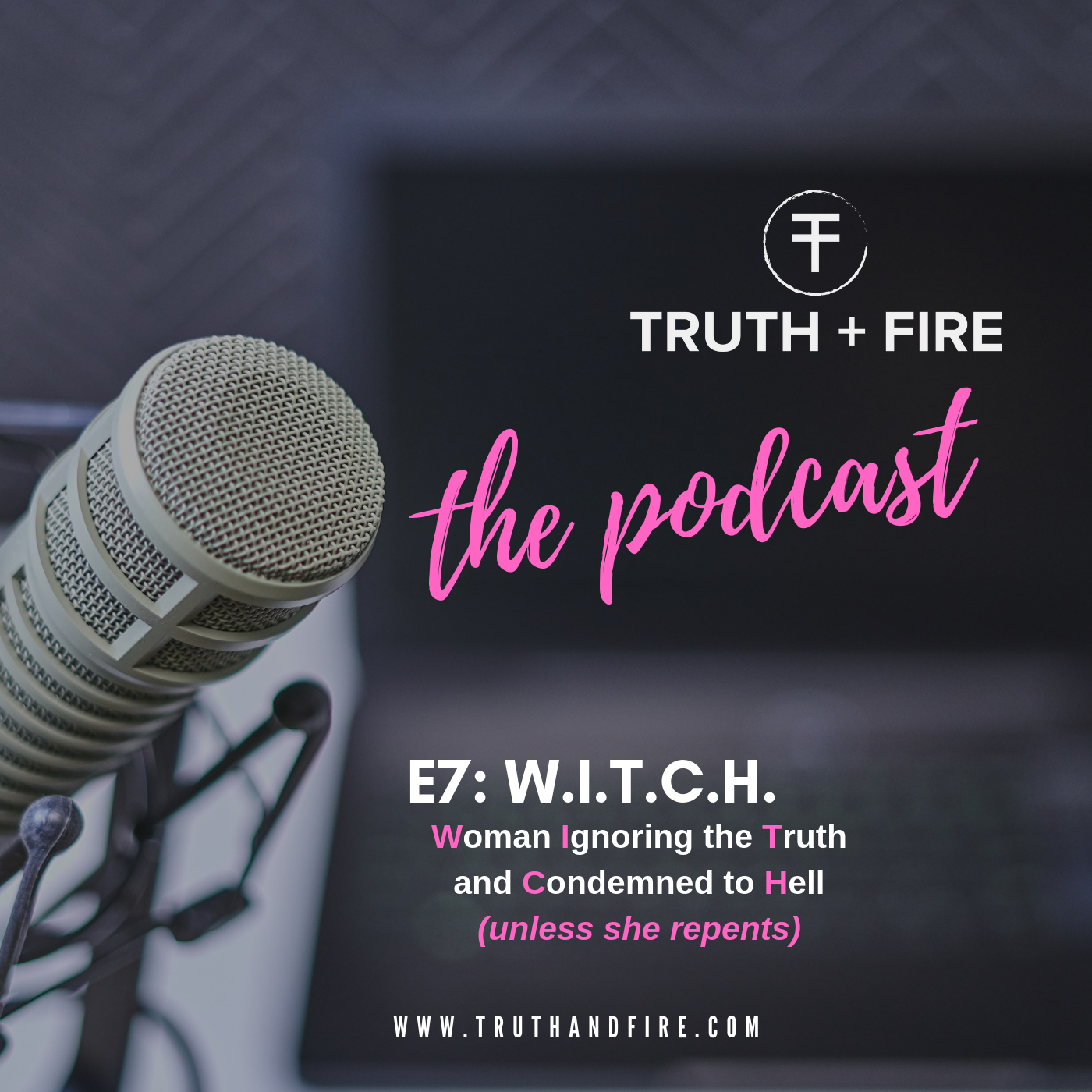 *Listen to and download episodes 1 through 6 directly from our podcast archives. Episodes are also available on a podcast app of your choice.